The abortion pill has been made out to be a safe, and quick fix to an unwanted or unplanned pregnancy. But is it really that easy? Can you really trust that it is safe and will not have adverse effects on you physically short term or even long term?
At LivingWell Medical Clinic, we understand how overwhelming it can be if you are experiencing an unplanned pregnancy and trying to decide what steps you should take next. If you are experiencing an unplanned pregnancy, it is important to not only know all of your options, but to be informed about each of them before making a decision that will ultimately impact the rest of your life.
In this blog, we will discuss some recent findings that show the abortion pill, or a medical abortion,may not be the quick and easy fix that it is often made out to be.
Pregnancy Dating is Critical
Do you know how far along you are? This should be your first piece of information you confirm before making any decision regarding your pregnancy. You might think you are in the timeframe to still take the abortion pill, as the FDA states you can have a medical abortion to end a pregnancy if it is: "70 days or less since the first day of the last menstrual period"
Although that seems like a large time frame, recent findings about women in the United States who have a legal abortion are startling:
"a pregnant woman's risk of death

increases 38% every week beyond eight weeks." (National Library of Medicine)
If you have just found out you're pregnant, it is critical that you find out exactly how far along you are before you make a decision regarding your pregnancy, especially with pregnant women's risk of death increasing due to an abortion over time.
If you have only taken a home pregnancy test, your next step should be to get tested by a third party professional and to schedule an ultrasound for verification. An ultrasound will be able to give you the most accurate pregnancy dating information, so you can make an informed decision about your health and pregnancy.
The Abortion Pill and Adverse Effects on Women
In an article published by the Family Research Council, which appeared on LifeNews.com on April 18, 2019, the thousands of adverse events that resulted in serious complications, hospitalizations and even deaths is something one cannot ignore when considering taking the abortion pill.
These adverse effects were confirmed by the FDA, but often go undiscussed when a woman goes to a medical clinic to obtain the pill for a medical abortion. The pill may seem easy and inexpensive to obtain, but it has shown the outcome is not as easy, or safe for thousands of individuals.
As Patricia Mosely stated:
"The previous report released last year on adverse events of the abortion regimen from 2000-2017 showed 22 deaths. Now, an update to the FDA's Questions and Answers on Mifeprex states that "As of December 31, 2018, there were reports of 24 deaths of women associated with Mifeprex since the product was approved in September 2000, including two cases of ectopic pregnancy resulting in death; and several cases of severe systemic infection (also called sepsis), including some that were fatal."
To date, the report now documents nearly 4,200 adverse events, including deaths, hospitalizations and other serious complications.
Just between the years 2012 to 2017, the FDA released a report detailing 1,445 more adverse events from Mifeprex. In total, the number of adverse events from 2000 to 2018 is now 24 deaths, 97 ectopic pregnancies, 1,042 hospitalizations, 599 blood transfusions, and 412 infections (including 69 severe infections), with a total of 4,195 adverse events reported." 
"Normal" Side Effects May Be Signs of Serious Issues
On the FDA's website, there is a warning for healthcare providers of what to look out for in women who have taken the abortion pill, which is a pill that blocks the hormone progesterone that is necessary for a pregnancy to continue. ​​
These warnings are not normally given to women in a health care clinic or doctors office, leaving many women unaware of the severity of certain side effects. What some women are led to believe as "mild" side effects can actually lead to sepsis, which can be fatal if left untreated.
As stated on the FDA's website:
"​​All providers of medical abortion and emergency room healthcare practitioners should investigate the possibility of sepsis in women who are undergoing medical abortion and present with nausea, vomiting, or diarrhea and weakness with or without abdominal pain. These symptoms, even without a fever, may indicate a serious infection. Strong consideration should be given to obtaining a complete blood count in these patients. Significant leukocytosis with a marked left shift and hemoconcentration may be indicative of sepsis. This information applies equally to  the abortion pill and the approved generic version of the abortion pill." (What should healthcare providers watch for in women who have taken the abortion pill)
It is important to inform yourself of these possible risks and side effects, as many women who have experienced them shared they were not aware they could happen.
How We Can Help
Our team at LivingWell Medical Clinic is dedicated to helping you as you consider your pregnancy options and your health. While we don't recommend abortion pill to our clients, we do want you to be informed with all of the facts to make the best decision for you.
At LivingWell Medical Clinic, we provide free pregnancy testing and free limited obstetrical ultrasounds with one of our medical personnel to confirm if your pregnancy is viable or not and how far along you are.
After receiving a lab quality pregnancy test at our clinic our limited obstetrical ultrasound will help determine if your pregnancy is viable or not by confirming its location and then baby cardiac activity, as well as helping you determine how far along you are. These are the first two steps you can take in making an informed decision for your health.
All of our services are free and confidential. Please contact us online or call us at 530.272.6800. We'd love to talk through all of your options with you and answer any questions you may have.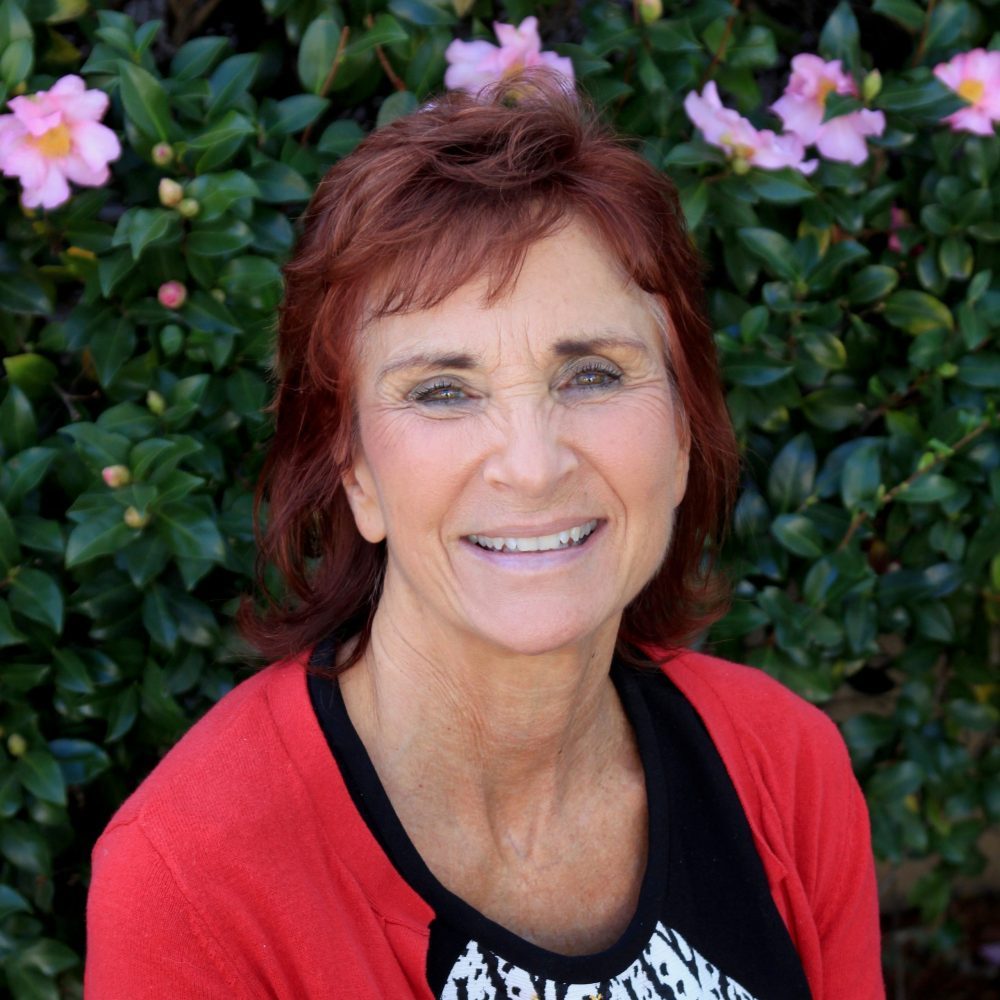 Neva Monigatti-Lake
Medical Director
The content on this page has been reviewed and approved by our Medical Director.