Choosing to parent when confronted with an unexpected pregnancy is a big decision. We want you to know that you're not alone. LivingWell Medical Clinic is in a unique position to assist our clients with material assistance through our Thrift Store. We have developed a voucher program that allows our clients who choose to parent to receive items they need.
Voucher Program
LivingWell Medical Clinic provides a voucher program for its clients, which allows families with children to receive clothing and other material needs from our thrift store free of charge. LivingWell is currently clothing over 1800 women and children throughout the Nevada County community. The goal of the thrift store is to be able to provide for the true needs of our clients. Specific policies have been established for the successful operation of our voucher program.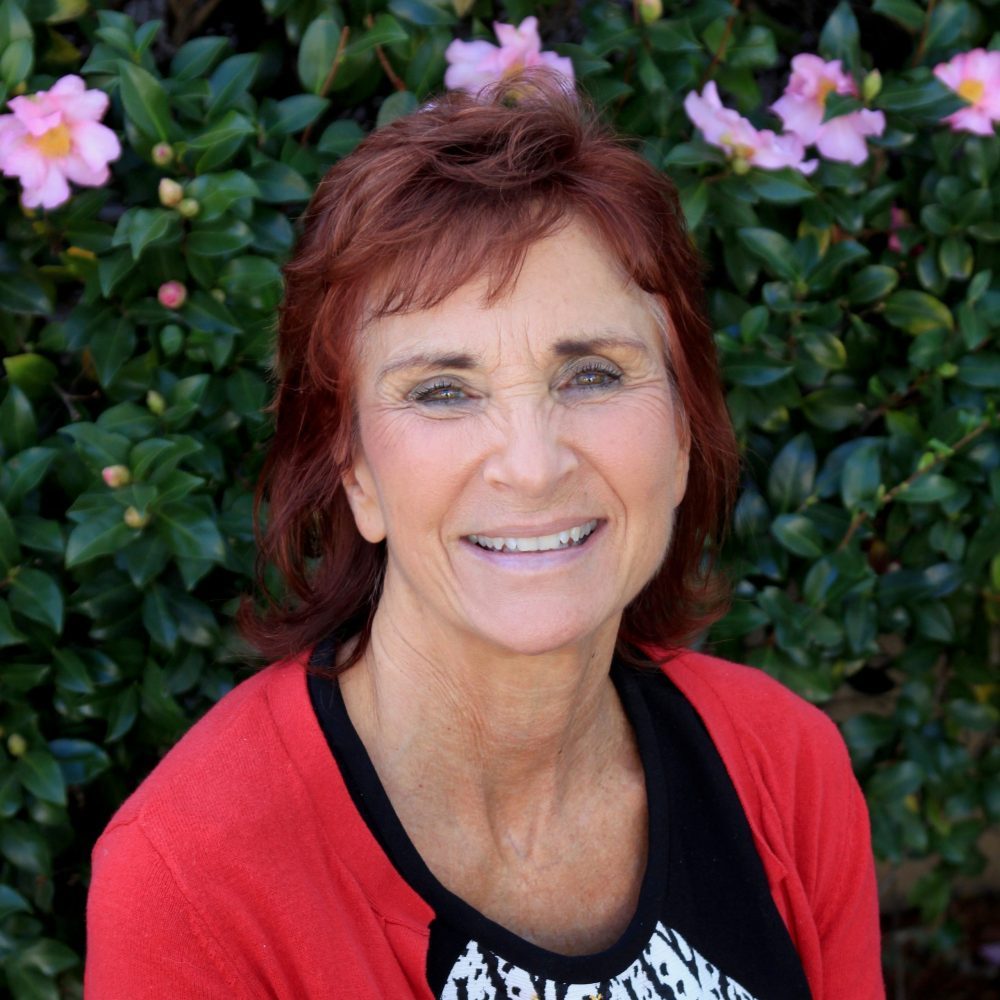 Neva Monigatti-Lake
Medical Director
The content on this page has been reviewed and approved by our Medical Director.