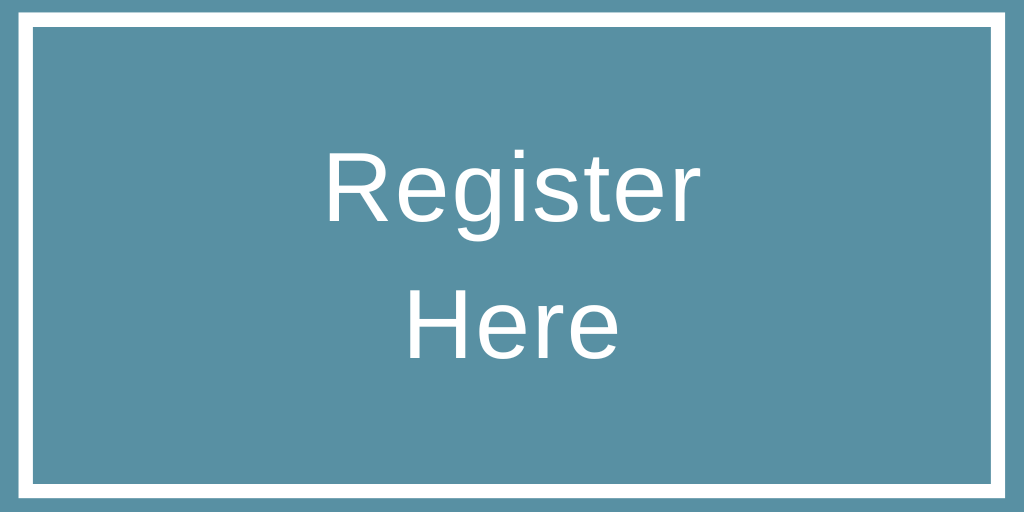 "For you formed my inward parts; you knit me together in my mother's womb. I praise you, for I am fearfully and wonderfully made. Wonderful are your works; my soul knows it very well." Psalm 139:13-14
On Thursday, October 5, 2023 at 6:30 pm, we will be hosting our annual fundraising banquet.
Taken from Psalm 139:13-14, this year's banquet theme is "It's a Wonderful Life". As a ministry, we know that hope is the greatest gift we can give to those who come through our doors.
Invite your close friends and family to join you.
We are pleased to have Seth Gruber as our keynote speaker for the evening.
The son of a pregnancy resource center director, Seth Gruber was raised in the pro-life movement and has been speaking publicly on behalf of unborn children since the age of 19.

First gaining exposure during his college years, Seth founded and directed the Students for Life Club at Westmont College, a Christian liberal arts institution. While there, he conducted educational displays on campus to challenge the institution for their refusal to take a formal position on abortion. During the summer, Seth interned with a pro-life organization in Southern California, where he helped coordinate and conduct educational displays at over 10 universities and engaged with thousands of students on the topic of abortion. Upon graduation, Seth joined Life Training Institute as a pro-life speaker. He is now a nationally renowned speaker for life, the founder and president of The White Rose Resistance, and the host of the popular podcast "UnAborted."

A compelling and passionate voice for the unborn, Seth Gruber is reaching all generations and is helping change the way that our country thinks about and responds to the evil of abortion.
It will be an evening filled with stories of some of the men and women who were faced with difficult circumstances and came to us for help.  You will be given an opportunity to make a difference in the lives of men, women, and children as you get involved in the work of LivingWell and provide our clients with hope for their lives.
Don't miss "It's a Wonderful Life" fundraising banquet on October 5. It promises to be a special evening.  For more information, call us at 530.272.6800 or click to RSVP.
For our guests with little ones, we are providing complimentary childcare and a light dinner. Registration for childcare is required at time of guest registration.
Thank you for supporting LivingWell Medical Clinic as we join together to bring hope in the unexpected.
LivingWell Medical Clinic is a non-profit organization that relies on the generous support of our donors to be able to provide all of our services at no charge to those who need our help. We can't do it alone. It's your belief in what we do and your financial partnership that make it all possible. Thank you!