STD and STI testing can be an important part of your sexual health commitment.  Whether you're concerned about having contracted a disease, are considering an abortion, or just have general concerns, we are here to help.
Pregnancy is not the only thing to be concerned about after having sex.
STIs (sexually transmitted infections) and STDs (sexually transmitted diseases) are common. Some can be cured. Some cannot. Many have lifelong effects.
HPV (human papillomavirus) is the primary cause of cervical cancer. At least 50 percent of sexually active men and women acquire genital HPV infection at some point in their lives. Most HPV infections have no signs or symptoms; therefore, most infected people are unaware they are infected, yet they can transmit the virus to a sex partner.
Chlamydia is the most frequently reported bacterial sexually transmitted disease in the United States. Any sexually active person can be infected with Chlamydia. The greater the number of sex partners, the greater the risk of infection. Because the cervix of teenage girls and young women is not fully matured, they are at particularly high risk for infection.
In women, symptoms of Gonorrhea are often mild, but most women who are infected have no symptoms. Even when a woman has symptoms, they can be mistaken for a bladder or vaginal infection. Untreated gonorrhea can cause serious and permanent health problems.
Pelvic Inflammatory Disease (PID) can cause scar tissue in the womb and other reproductive organs. The longer you delay treatment for PID, or the more times you get PID, the more likely it is that you won't be able to get pregnant. After having PID, women who do get pregnant are more likely to have an ectopic pregnancy, where the egg grows outside the womb. This can cause severe pain, bleeding inside your body, and even death.
There are still over 1 million people living with HIV in the United States. About one-fourth of those have not yet been diagnosed and are unaware of their infection.
Condoms are not as effective as most think at preventing the spread of STDs. Using a condom during sex can sometimes reduce the risk for transmitting or contracting certain STDs if used the correct way every single time you have sex, but using a condom never eliminates the risk entirely. Remember, a condom protects only the area it covers. Areas the condom doesn't cover can be infected.
The CDC states abstaining from sexual activity, until in a life-long monogamous relationship with another uninfected person, is the only 100% guarantee you have to avoid pregnancy and to avoid contracting an STI.
Sex is a big deal. Know the facts. Make informed decisions. Respect yourself. You are worth it.
We are here for you. We can help. Contact us to schedule an STI testing appointment 530.272.6800
______________________________________________________________________________
Sources: Medical Institute www.medinstitute.org
Centers for Disease Control and Prevention www.cdc.gov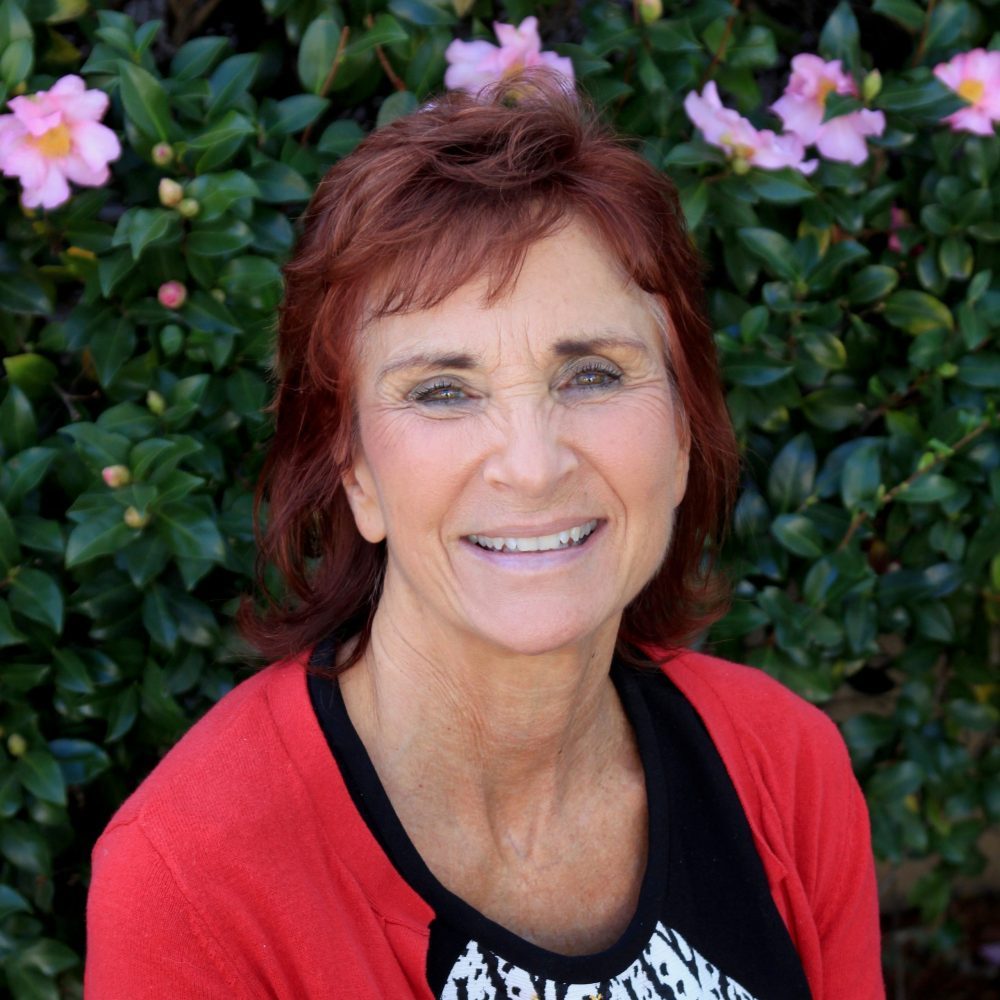 Neva Monigatti-Lake
Medical Director
The content on this page has been reviewed and approved by our Medical Director.