Pregnancy Verification
When considering your pregnancy options, verifying your pregnancy with a health care professional is your first step.
A pregnancy test can detect the hCG pregnancy hormone to tell you are pregnant. But it cannot tell you if you have a viable pregnancy. A viable pregnancy is verified when fetal cardiac activity is detected during an Ultrasound.
Early pregnancy loss (miscarriage) is the most common type of pregnancy loss, according to the American College of Obstetricians and Gynecologists (ACOG). Studies reveal that about 15% of all clinically recognized pregnancies will end in miscarriage. Verifying a viable pregnancy early is an important step while considering pregnancy options.
We can verify your pregnancy at no cost to you.
Contact us to schedule your appointment 530.272.6800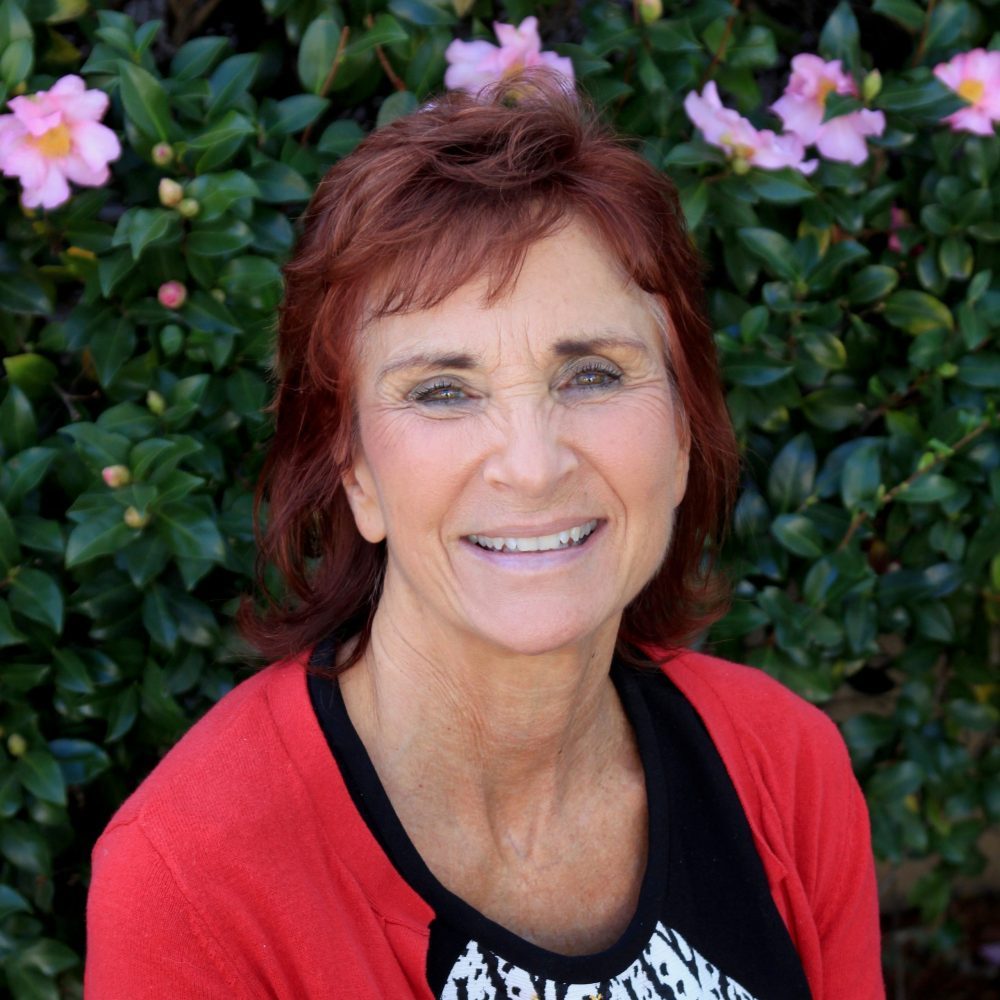 Neva Monigatti-Lake
Medical Director
The content on this page has been reviewed and approved by our Medical Director.