It's back-to-school time and that means settling back into the routine of going to class, homework, studying for tests, band practice and football games. Whether you're heading back to the same school, or off to college, one of the biggest impacts on your school year will be your relationships. Both your friendships, and those of the romantic nature.
Back-to-school is a time for new beginnings, a chance to develop new relationships, or to have a fresh start with old ones. So, we wanted to talk through a few tips that might help you develop healthy back-to-school relationships and make your school year unforgettable.
6 Tips for Healthy Back-To-School Relationships
#1 Communication
We're not going to go all Dr. Phil on you, but communication is the key to healthy back-to-school relationships. In any relationship setting clear expectations and talking about what you both want out of the relationship is important. Things like how much time do you want to spend together, and how much time do you need to spend with other friends. Clearing up some of these expectations will make the time you do spend together better for both of you.
#2 Conflict
Any time you spend a significant amount of time with another person there will be conflict. For most of us conflict is something to avoid at all costs. For some of us it is scary because we've seen the fallout of relationship conflict, or experienced it first-hand. But disagreement is just a natural part of any relationship. The key is learning how to do conflict well. Avoid name calling, pouting, and the silent treatment. Try to understand the other person's perspective and listen to what they have to say. Working through those disagreements and finding a compromise is part of caring about someone else. It's also a skill that will come in handy throughout your life.
#3 Boundaries
This ties back in to the importance of communication. Deciding your individual boundaries for the relationship, then talking through those and setting some boundaries together is essential. It opens the channels of communication on other subjects and lets the other person know where your comfort zone ends. These can be physical boundaries – such as how far is too far when it comes to romance. They can also be other boundaries that establish trust and respect. No one should let the other person tell them they can't spend time with family and friends or demand passwords to social media or email accounts.
#4 Drama
Don't get caught up in the drama. Back-to-school relationships can be full of drama. Everything from "did you hear about what she did this summer?", to when both of your friends are crushing on the same guy, the drama can run high. Don't get caught up in it, and don't add to it.
#5 Talk with Your Parents     
No really! One of the best ways to keep your other relationships healthy is to try to have a healthy relationship with your parents. Sure, they may drive you crazy, and the conversations may be awkward. Chances are, they're a bit awkward for them too. But let them know what's going on, give them an opportunity to get to know the person you are becoming. When they give you advice, listen. It probably comes from experience. Spend some time doing stuff with them – working in the yard, cooking dinner and you'll be amazed at the opportunities for good communication.
#6 Make a Commitment to Being Healthy
This may not be the first thing you think of when it comes to healthy relationships, but it's important. As you head back to school it is easy to get busy. A few late nights hitting the books, on the phone, or watching Netflix can take their toll. Make sure you're getting enough sleep. And keep an eye on what you're putting into your body as well. We're not saying no junk food, but make sure you're getting plenty of straight up H2O and some healthy food as well. Junk in, junk out. A little exercise is important too. When you feel good and are rested, you are going to be able to invest more into your relationships, be in a better mood, and enjoy life more. We also want you to think about your sexual health as you make decisions this year. Know your risks, and use that information as you set boundaries and establish good communication.
At LivingWell, we hope you have a great school season and that you are able to develop some amazing back-to-school relationships. We also know that when it comes to relationships with the opposite sex, things can get a little complicated at times. We have staff and volunteers who are available to sit down and listen, and to help you work through those times.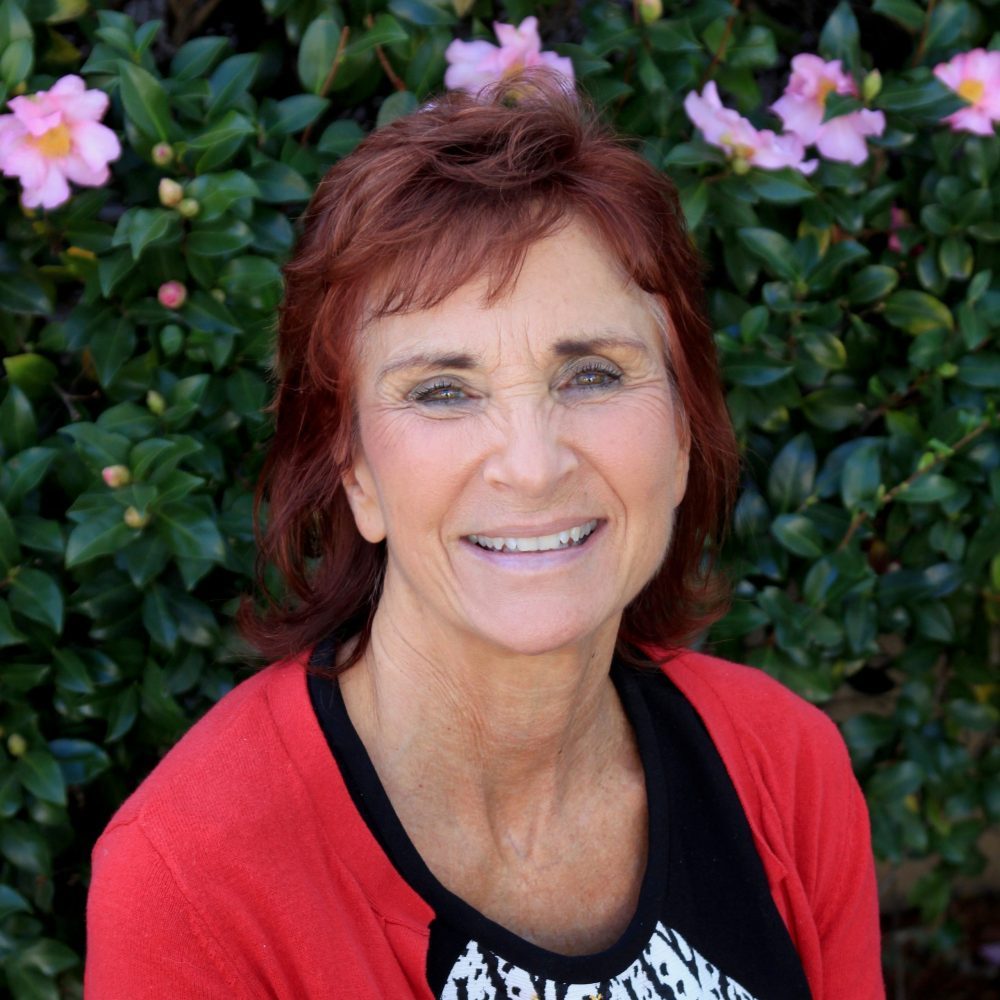 Neva Monigatti-Lake
Medical Director
The content on this page has been reviewed and approved by our Medical Director.