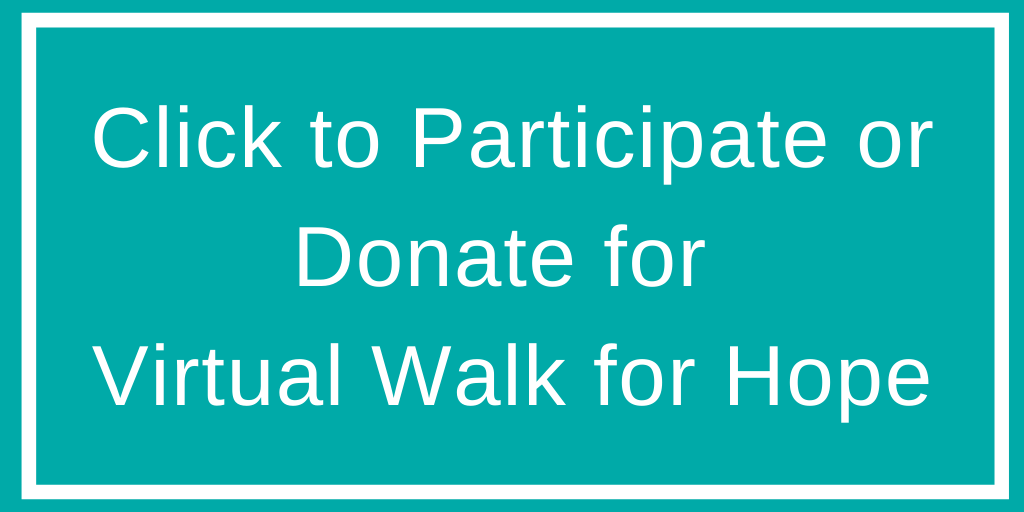 Virtual Walk for Hope
Join us for our Virtual Walk for Hope event on Saturday, May 16, 2020. In light of the recent COVID-19 outbreak, our large group gathering has been reimagined! Instead of gathering in one location at Condon Park, we will scatter as families and individuals throughout Nevada and Placer Counties to Walk for Hope!
Our Virtual Walk for Hope will allow us to participate in a new and creative way to inspire hope in our community for unexpected pregnancies.
Now, more than ever, we are reminded of the importance of providing hope to those served at LivingWell.
Help LivingWell Medical Clinic raise $35,000 on May 16.  The proceeds from the Walk provide the funding needed to bring hope to those with an unexpected pregnancy, a struggle with a past pregnancy decision, or a sexual health issue.  Your partnership allows us to reach the nearly 6,000 women, men, children, and students who come to LivingWell each year.
Video – How you can participate in the Virtual Walk
Our Virtual Walk for Hope will go "Facebook Live" on May 16, 2020 at 11 am on the Event Walk Page:
Facebook Live – Event Walk Page – May 16, 2020
Cathy Seapy, CEO, will share how your participation has made an impact at LivingWell Medical Clinic in the last year. Prizes will be given to our top Walk fundraisers.
Thank you for your support.  Click here to participate in the Virtual Walk as a walker or to donate to another walker.